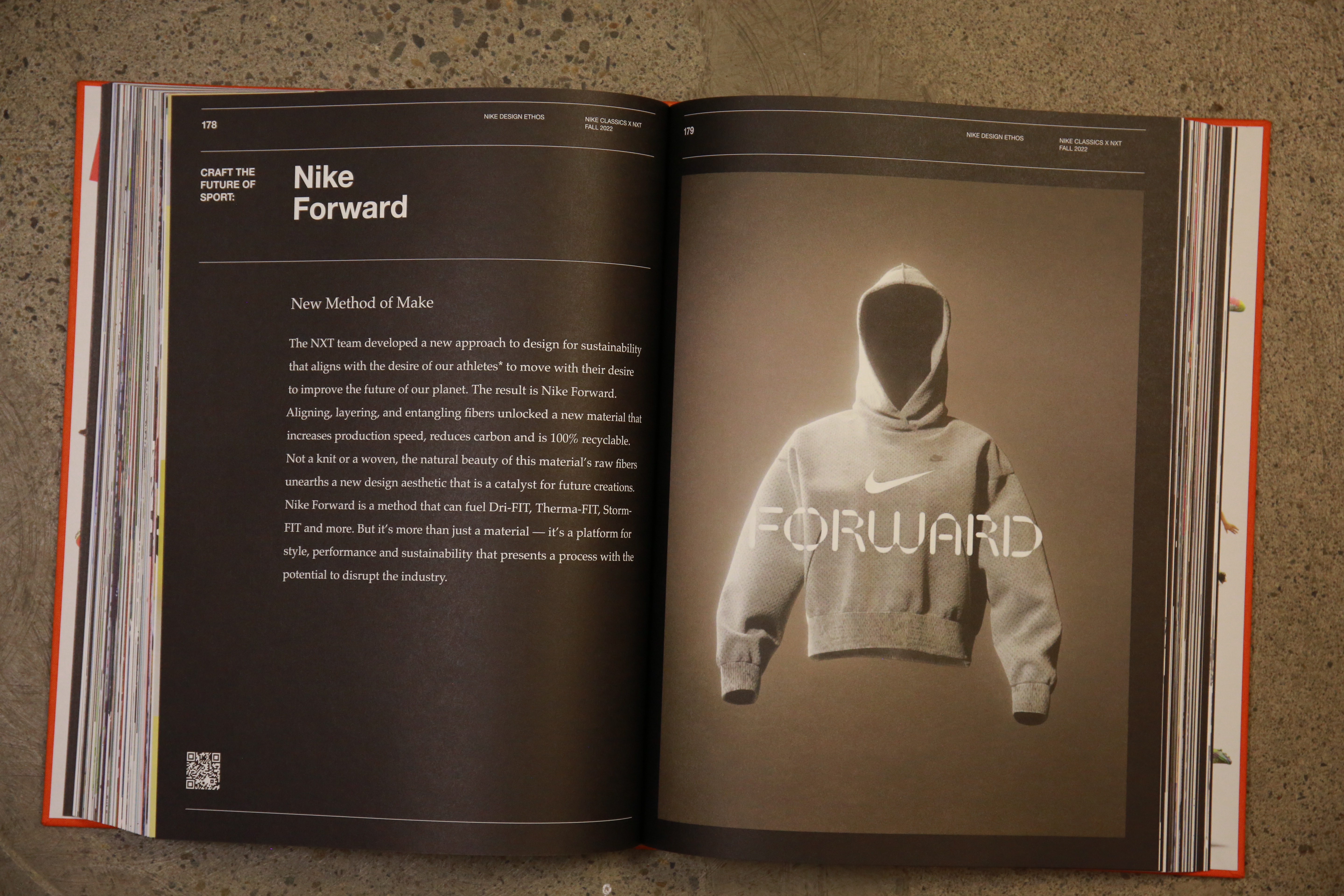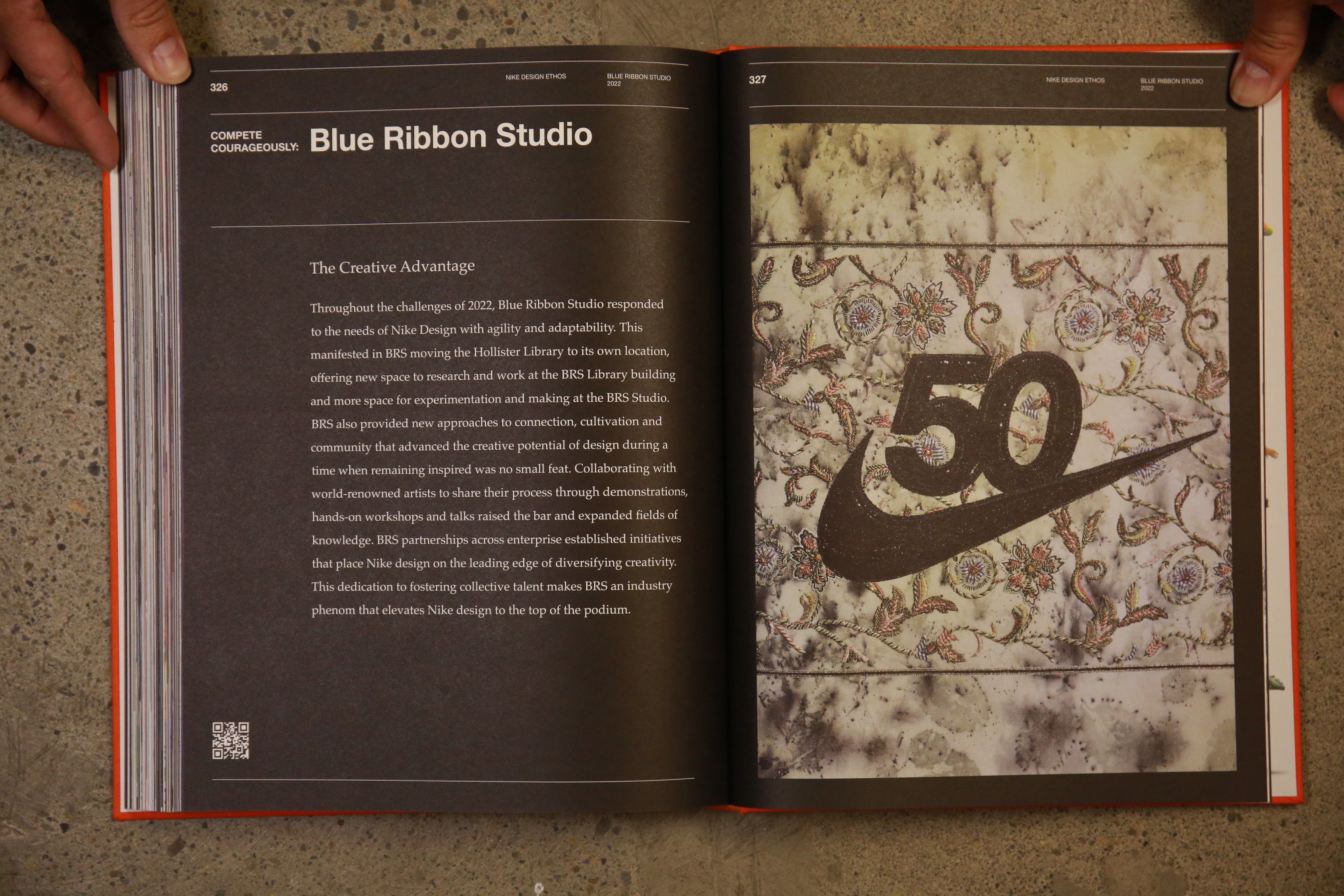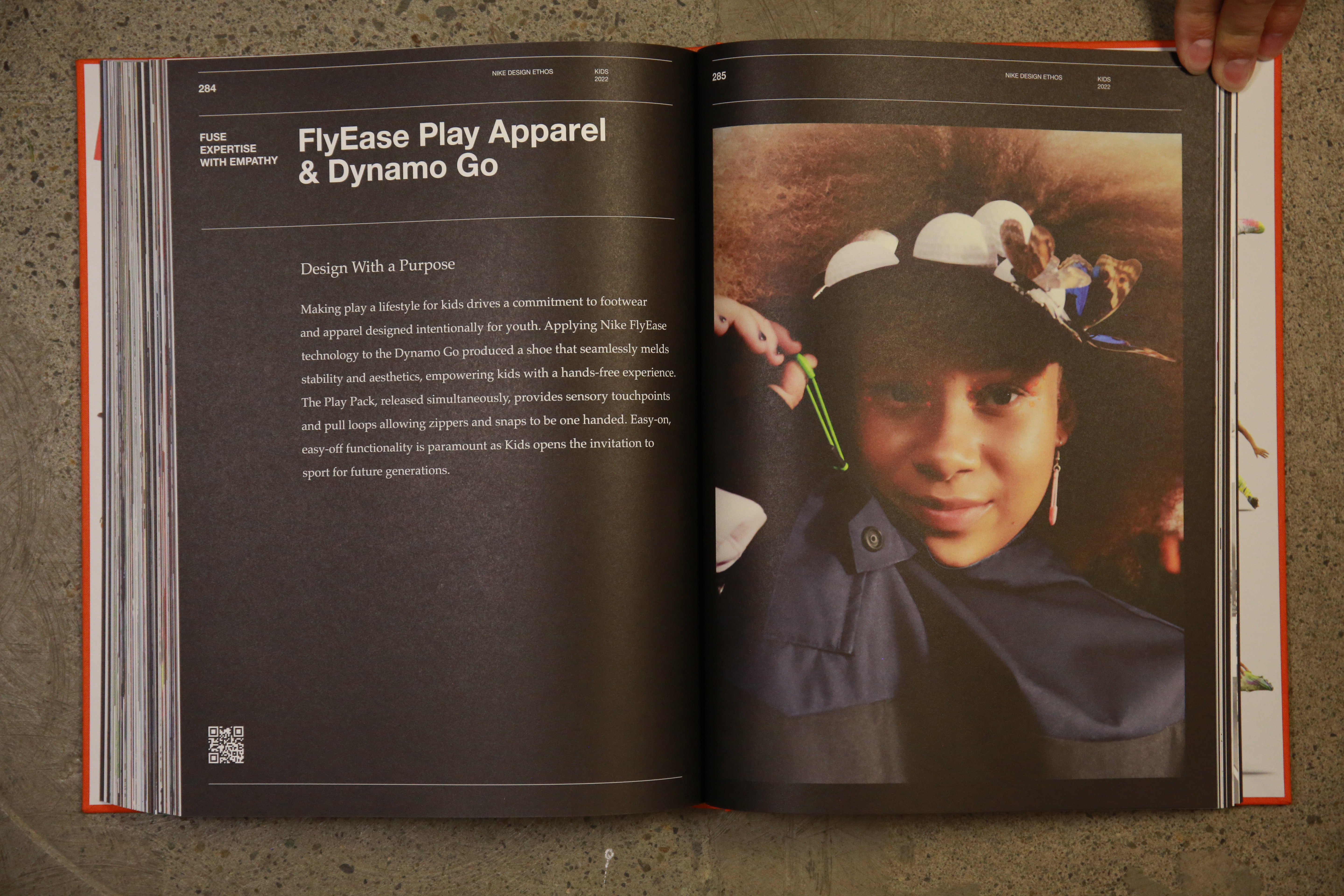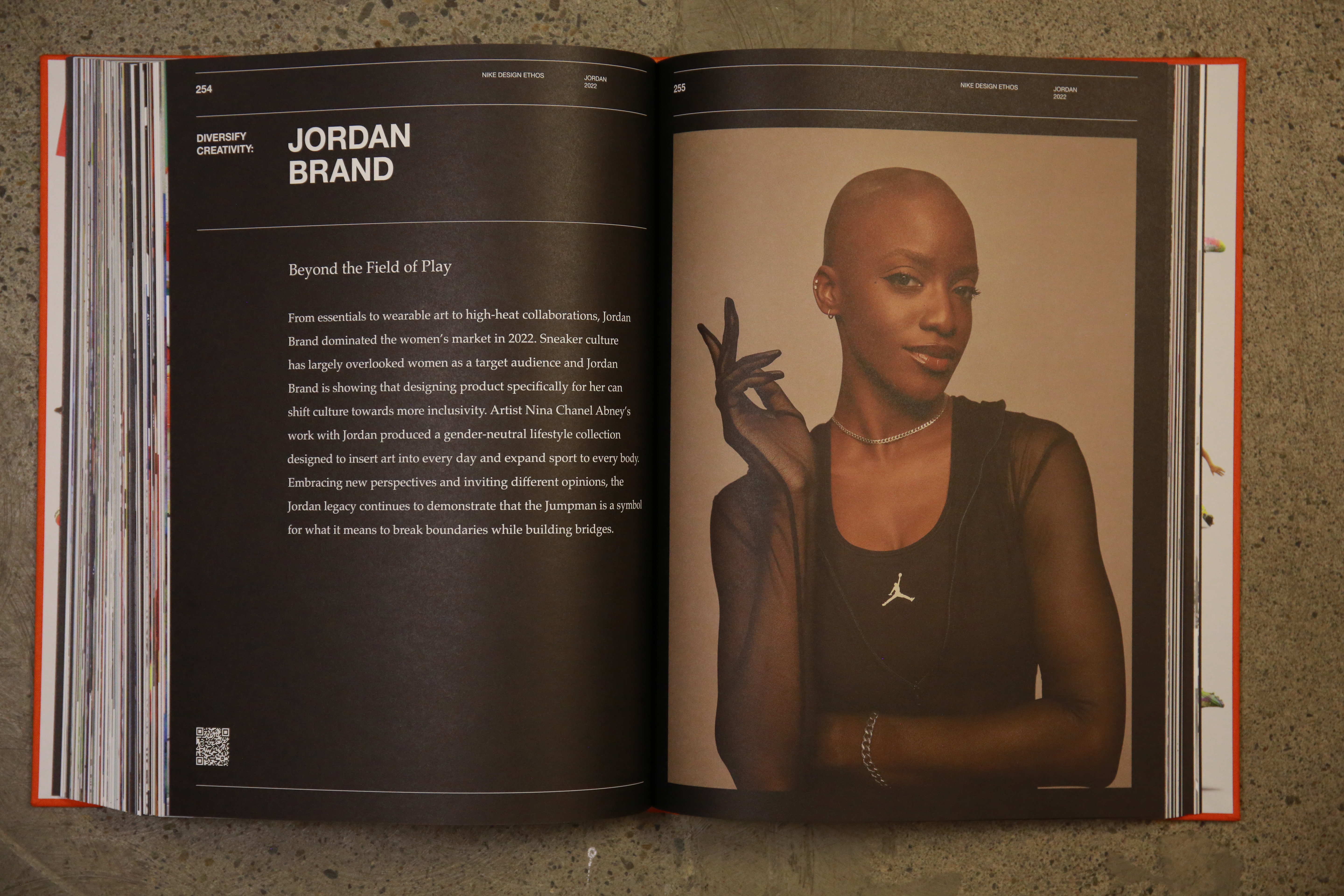 Crafting the future of sport, guided by an ethos

Much more than a copywriter and editor, my contributions to this publication included project management, asset collection and organization, interviews and research, and buy-in from staff across the entire enterprise, including the Chief Design Officer.

Working closely with Design Communications to create cohesive messaging, I crafted a vital and exciting brand voice to resonate with internal design staff as well as external partners.

A huge endeavor, taking eight months to produce, this book is a comprehensive collection of the products, people, and processes that Nike Design embraces in order to move the world forward through sport.