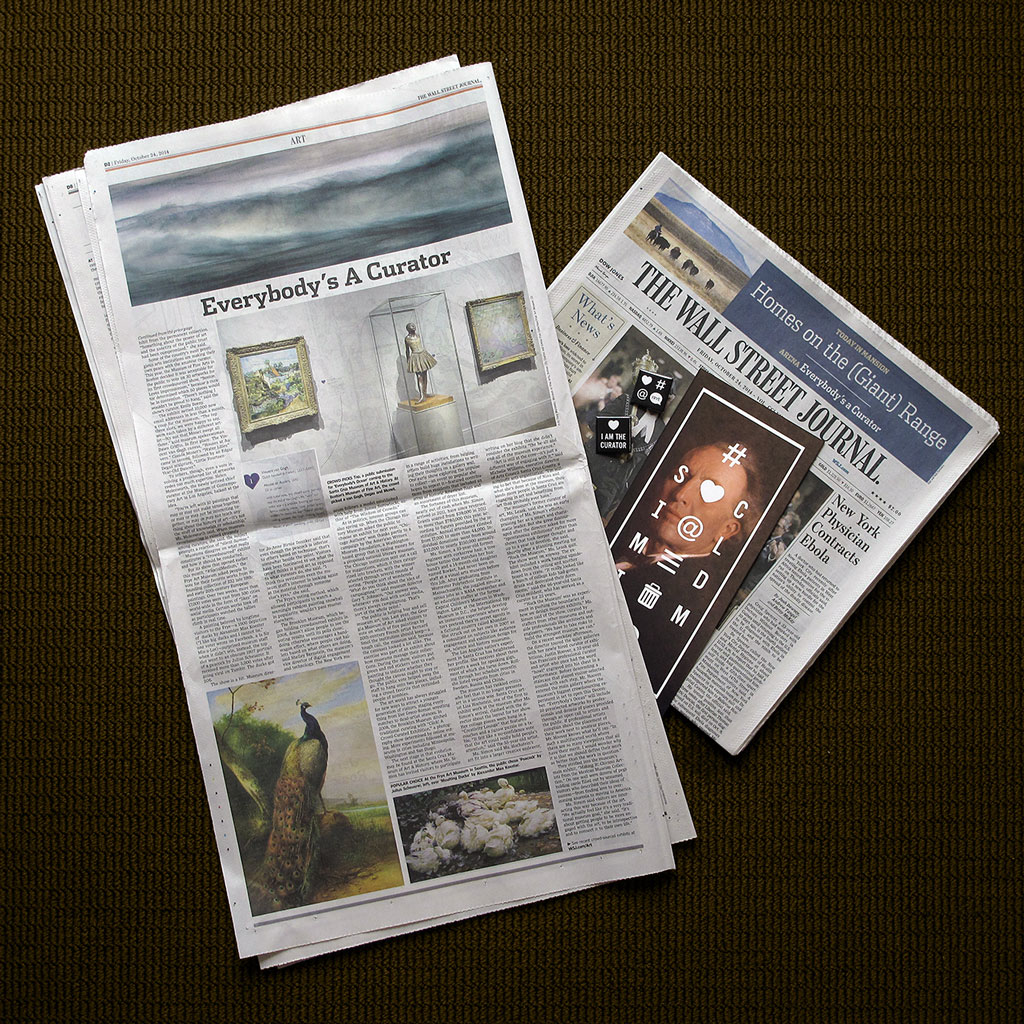 URL TO IRL. IT'S THAT THING WHERE YOU ♥ AN IMAGE AND THAT PAINTING GOES IN AN EXHIBITION. YOU ARE THE CURATOR.

Crowd curating the Frye Founding Collection: The most liked paintings were shown in the galleries along with the names and comments of 4,468 people from around the globe who voted on social media for their favorite paintings.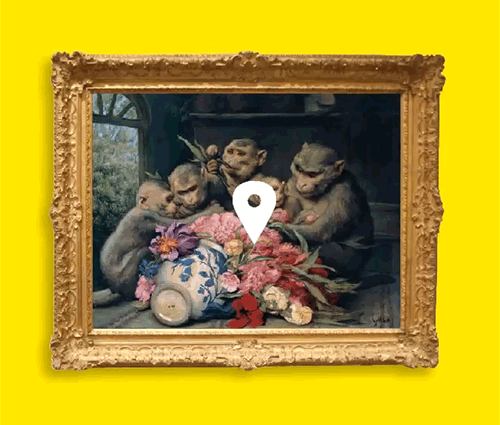 As Communications Associate at the Frye Art Museum I worked closely with design agency
Civilization
to craft the campaign and copy for this crowd-curated exhibition. I designed copy to emphasize a shift away from institutional authority and adapted this language across digital applications, in-gallery didactics, and print materials.
Making the Frye founding collection relevant and accessible by getting it online, was a step towards making art more approachable. Using TUMBLR, Instagram, Facebook, and Pinterest we generated followings on new platofrms, increased our audience, and fostered genuine engagement.
The digital crowd curation influenced the entire museum from curatorial concept to conservation to installation design. Myself and the digital manager worked to install a monitor in the galleries with a live feed of the hashtag title of the exhibition, initiated a crowd curated audio tour, and created the Frye's only virtual tour. This sustained engagement and translated the initial digital voting into the physical experience and the physical experience into something anyone around the world who voted could take part in.