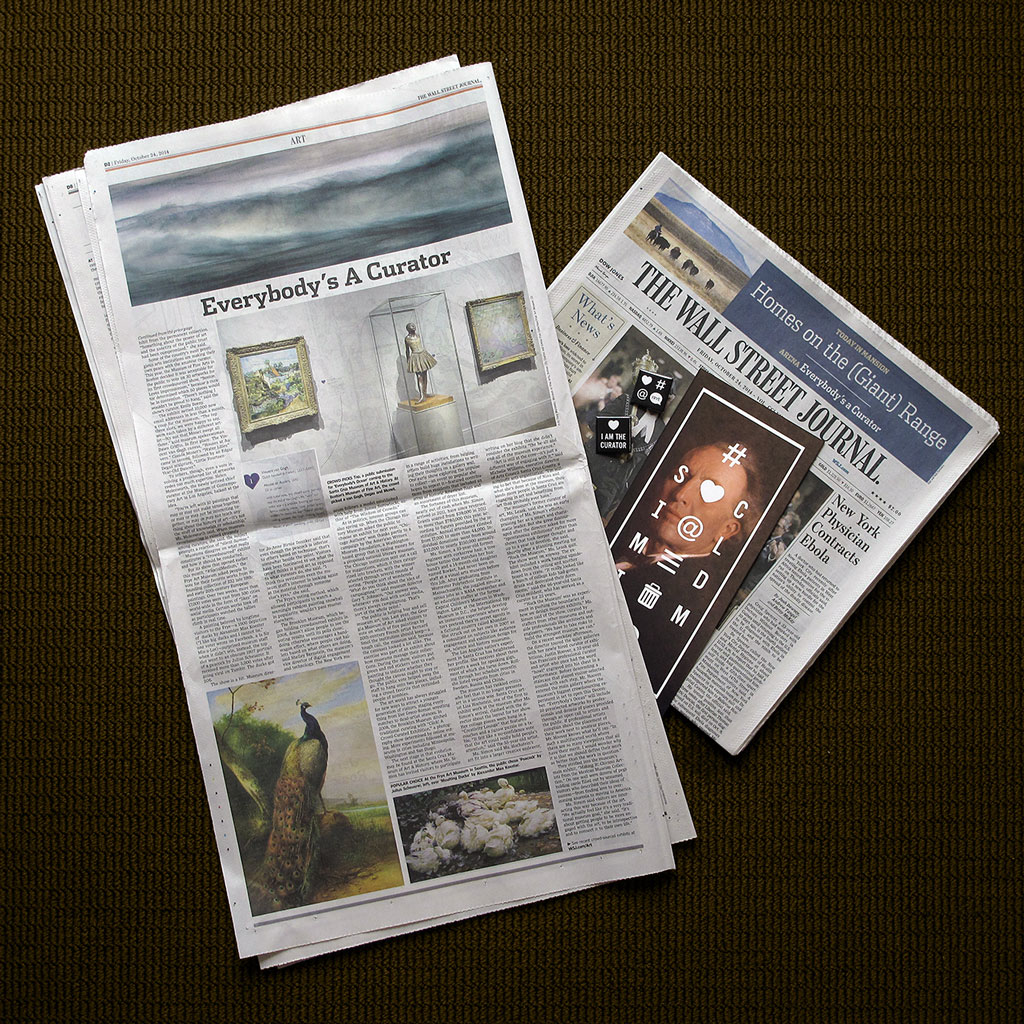 URL TO IRL. IT'S THAT THING WHERE YOU ♥ AN IMAGE AND THAT PAINTING GOES IN AN EXHIBITION. YOU ARE THE CURATOR.

Crowd curating the Frye Founding Collection: The most liked paintings were shown in the galleries along with the names and comments of 4,468 people from around the globe who voted on social media for their favorite paintings.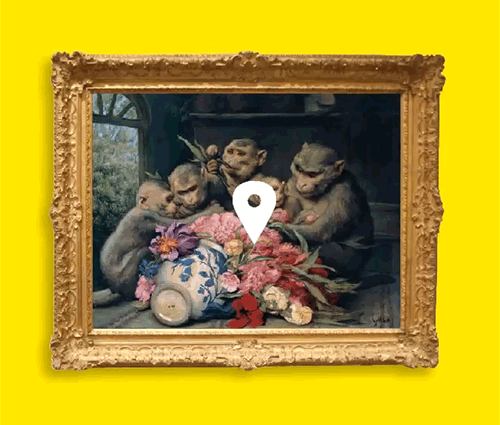 STRATEGY

As Communications Associate at the Frye Art Museum I worked closely with design agency
Civilization
to make the Frye founding collection relevant and accessible by getting it online, as a step towards making art more approachable. Using TUMBLR, Instagram, Facebook, and Pinterest, I generated followings on new platforms, increased audience, and fostered genuine engagement. Thinking beyond the crowd curation to actual museum attendance, I translated the initial digital voting into the physical experience and the physical experience into something anyone around the world could take part in. I proposed and realized the install a monitor in the galleries with a live feed of the hashtag title of the exhibition, initiated a crowd curated audio tour, and created the Frye's only virtual tour in order to bring international curators and digital audiences into the galleries.
COPY

I wrote copy to emphasize a shift away from institutional authority and adapted this language across digital applications, in-gallery didactics, and print materials.
PODCAST
Anyone and everyone was invted to contribute to the #SocialMedium Audio Tour. This was one more way for the public to share their thoughts on the founding collection, and yet another medium through which to learn about and discover the art on view. In order to build momentum for the audio the tour, I invited members of Seattle's literary community who had ties to the museum to contribute creative reflections on the works.