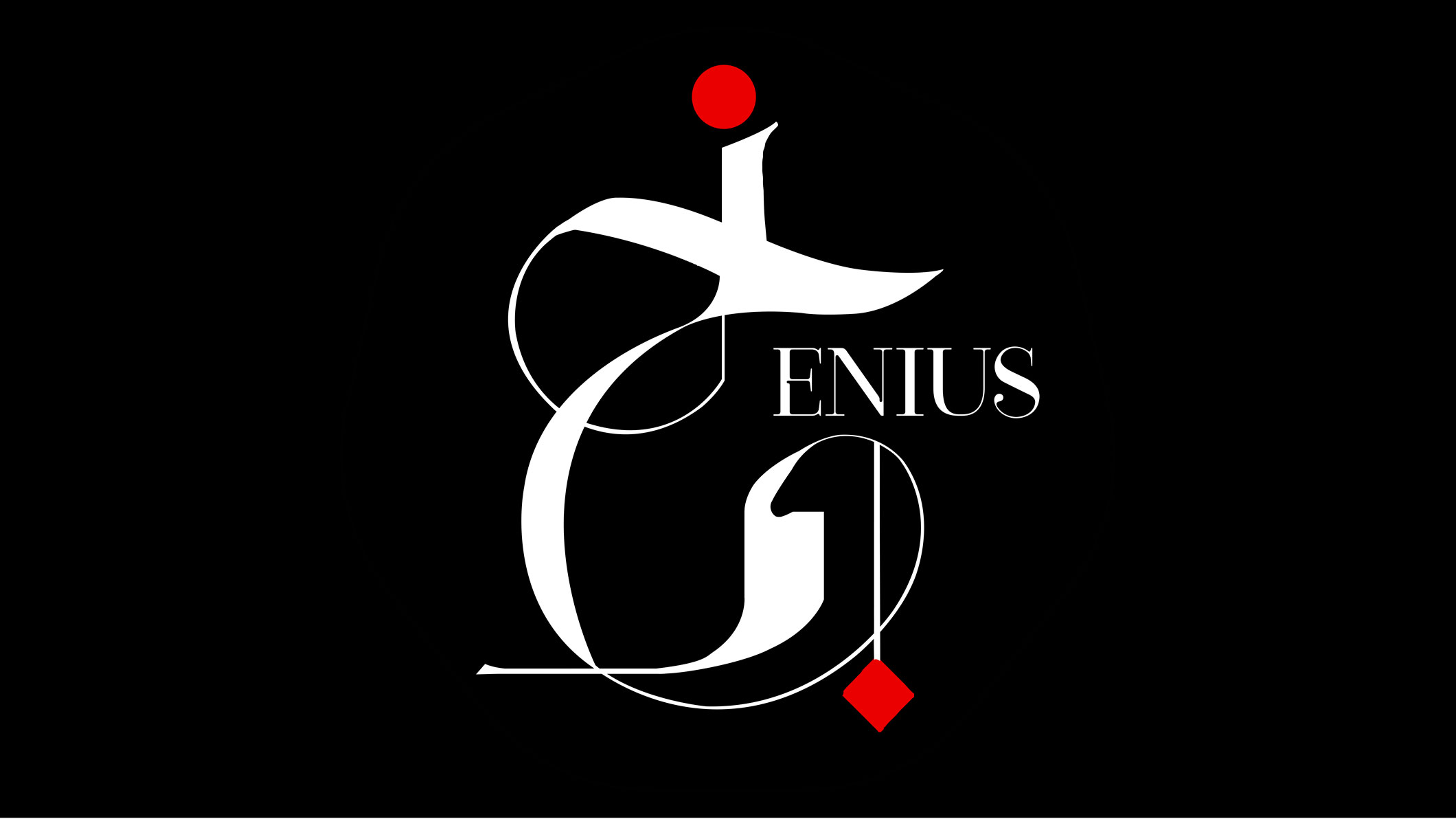 Relinquish the idea of an exhibition that does not change, that has a beginning and an end. Genius a living exhibition in constant transformation featuring 25 commissions and premieres, immersive installations, durational performances, collaborations across disciplines, film and literary festivals, music, dance, theater, rehearsals, workshops, and a citizen's forum on Seattle's future.

In support of this huge, interdisciplinary exhibiton I produced a series of videos working with two different local video teams. I conducted interviews with featured artists to create a podcast, and developed all content for the exhibition microsite and social media promotion.
Unfortunately, the microsite has not been maintained by the museum.
While producing content from the many events, installations, and artists in the exhibition I adapted the content into digital advertising across platforms.