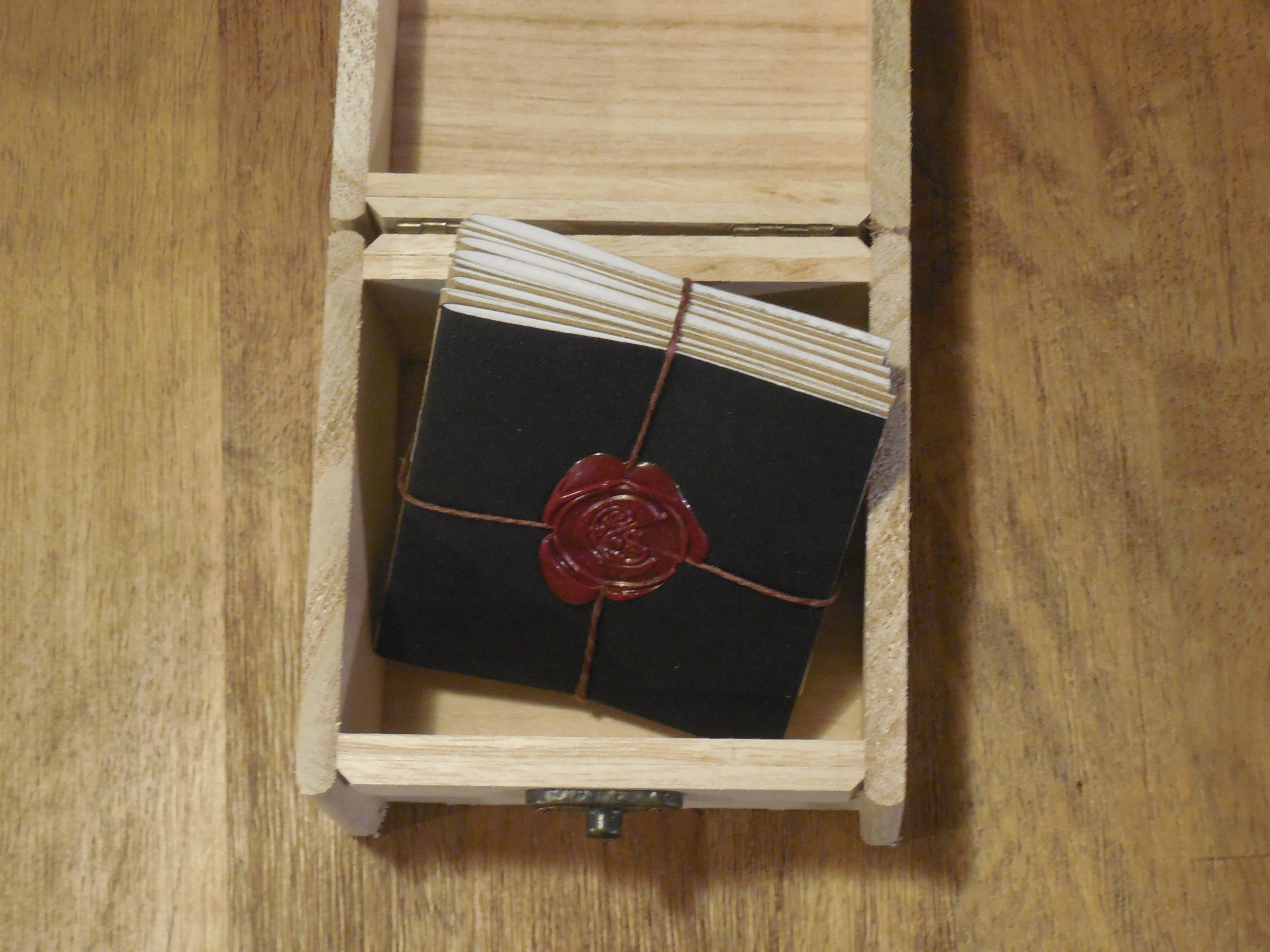 Eggshell. What an ambivalent color. Not a color at all, really. Eggs come in a variety of shells and Pat had four examples on the living room wall. Erich hated all of them. White, he said. Pat countered with divorce. Thirty-one years will that do that to people.
– For as Long as it Lasts

Two years after they published my microfiction, I became involved with this small press. Over the years I've worked with Conium in a slew of different ways: moderating an AWP panel on small press publishing, organizing and promoting events acround the country, expanding distribution and visibility of the literary journal through public relations and outreach, and contributing engaging web content through interviews and book reviews.