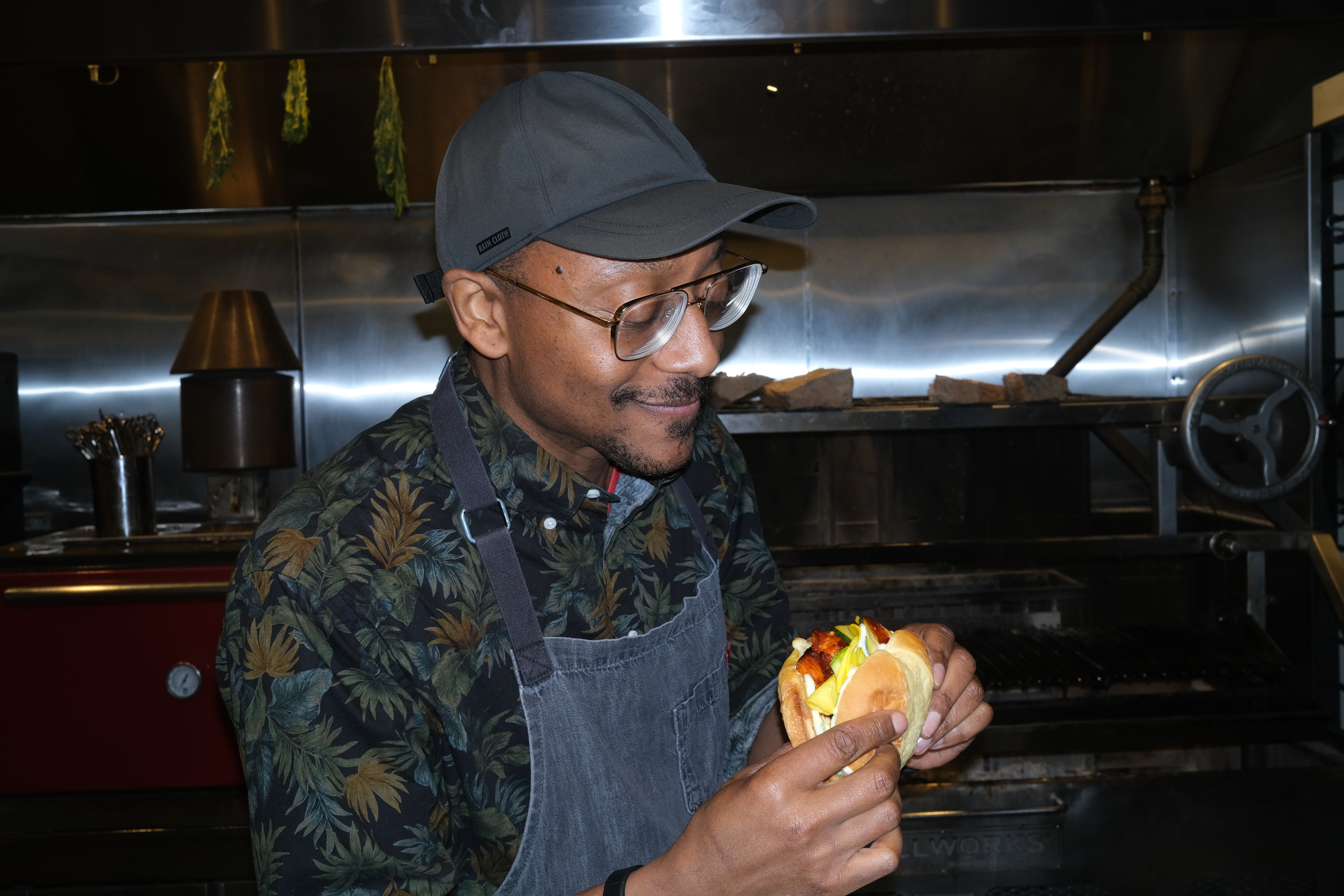 BRS SANDWICH




2022


NIKE BLUE RIBBON STUDIO
Ann manje!

As Nike planned for the return to work at their World Headquarters, Blue Ribbon Studio planned a way to get Nike designers to come together, what better way to bring people together than over food?

Programmed as an opportunity to present cooking as creativity, BRS invited Gregory Gourdet to create a signature sandwich for the studio based on the BLT on the eve of the opening of Kann (Top 50 Restaurant, New York Times 2022).

In conjunction with the communication surrounding this artist talk, cooking demonstration, and catered lunch, I managed physical and digital graphic and messaging updates in preparation for officially reopening post-covid. I provided copy and strategy for implenting communication across the studio space, website updates, and email communications from leadership and BRS.